Fashion has long been criticized for promoting unrealistic and narrow beauty standards, perpetuating the idea that only certain body types and features are desirable. However, in recent years, there has been a shift in the industry towards inclusivity and diversity. Here are some fashion trends that challenge traditional beauty standards and celebrate individuality.
Body Positivity
Body positivity is a movement that celebrates all body types and encourages people to love themselves as they are. In fashion, this trend has led to more representation of plus-size models and clothing lines that cater to a wider range of body types. Brands like Savage X Fenty, Aerie, and Universal Standard have made a commitment to body positivity by featuring diverse models in their campaigns and creating clothing that fits a variety of shapes and sizes.
Gender-Neutral Clothing
Traditional gender norms in fashion have dictated that men wear suits and women wear dresses. However, gender-neutral clothing is challenging these norms and offering more options for people to express themselves regardless of their gender identity. Brands like Wildfang, TomboyX, and AGENDER are leading the way in creating clothing that is comfortable, stylish, and accessible to all.
Diversity in Models
The fashion industry has historically favored a narrow range of beauty standards, with models who are predominantly white, thin, and able-bodied. However, in recent years, there has been a push for more diversity in models, with brands and designers featuring models of different races, sizes, and abilities in their campaigns and on the runway. This trend is helping to challenge traditional beauty standards and promote a more inclusive vision of beauty.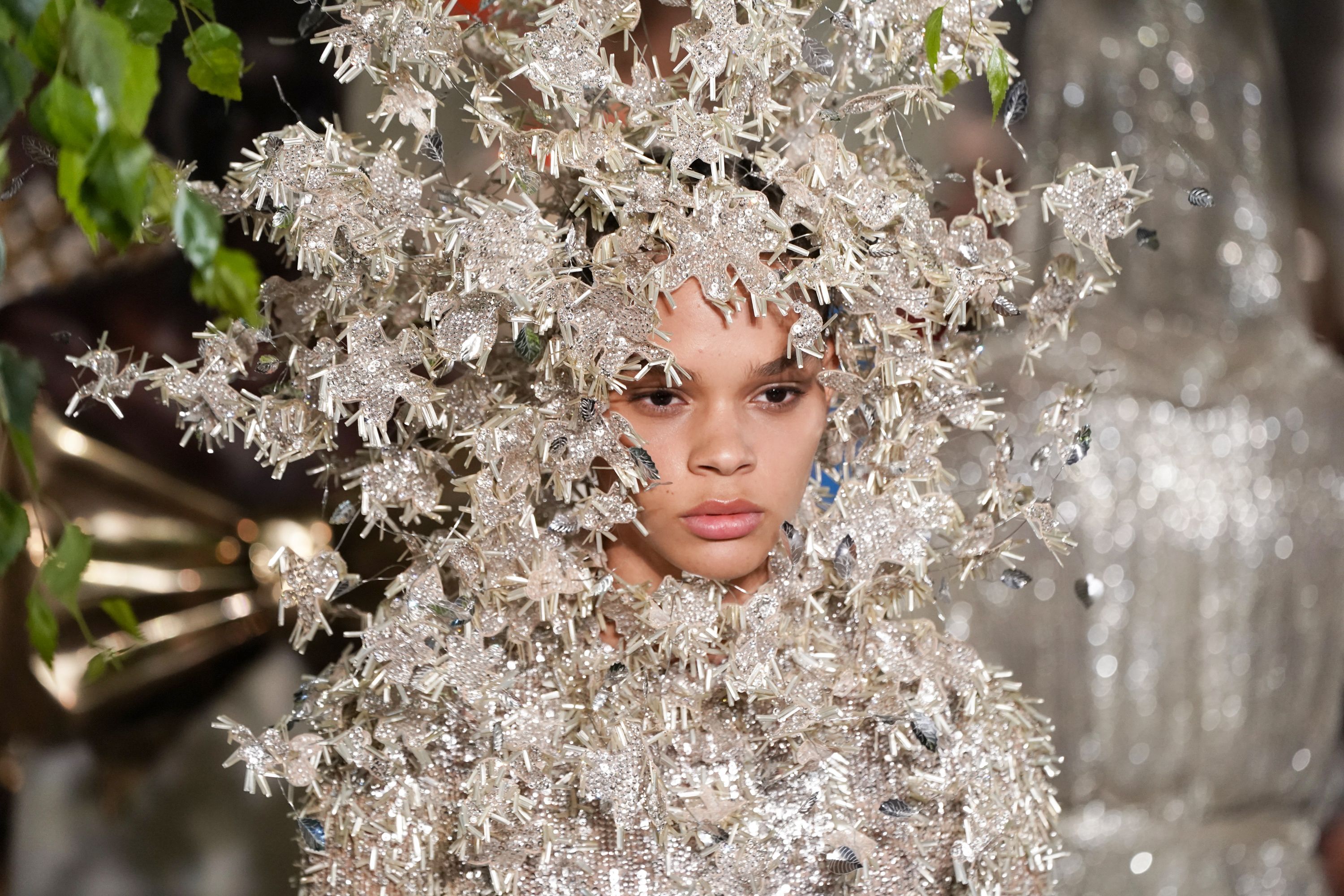 Sustainable Fashion
Sustainable fashion is a trend that not only challenges traditional beauty standards but also promotes environmental and social responsibility. Brands that prioritize sustainable fashion use eco-friendly materials, reduce waste and carbon emissions, and ensure ethical treatment of workers throughout their supply chains. These brands are leading the way in promoting a more equitable and sustainable future for the fashion industry.
Fashion trends that challenge traditional beauty standards are promoting inclusivity, diversity, and individuality in the industry. By embracing body positivity, gender-neutral clothing, diversity in models, and sustainable fashion, we can create a more equitable and sustainable future for fashion.