A handbag is a crucial accessory in any woman's wardrobe. It is not only a functional item for carrying essential items, but it also completes the overall look of an outfit. Choosing the right handbag to match an outfit can be tricky, but it is essential to create a cohesive and stylish look. Here are some tips on how to choose the right handbag for any outfit.
Consider the Occasion
The first step in choosing the right handbag is considering the occasion. Different events call for different handbags. For example, a casual outing may require a crossbody or shoulder bag, while a formal event may call for a clutch or an elegant top-handle bag. It is crucial to consider the event's dress code, the time of day, and the season to choose the appropriate handbag.
Choose the Right Size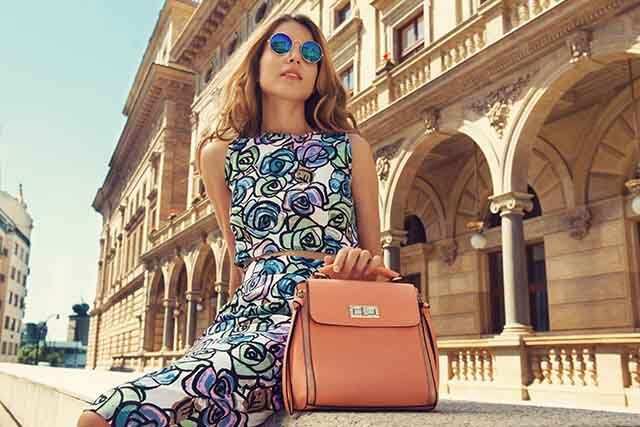 The next step in choosing the right handbag is selecting the appropriate size. A handbag that is too small may not be functional enough to carry all the essential items, while a bag that is too big may overpower the outfit. It is important to consider the body size and shape when choosing the size of the handbag. A petite woman may want to avoid oversized bags, while a taller woman can carry a larger bag with ease.
Pick the Right Color
Choosing the right color of the handbag can make or break the outfit. A neutral-colored handbag, such as black, brown, or beige, is versatile and can match with any outfit. However, adding a pop of color or a print to a handbag can make an outfit stand out. It is important to consider the color of the outfit and choose a handbag that complements or contrasts with it.
Consider the Material
The material of the handbag is another important factor to consider. A leather handbag is classic and durable, while a fabric or woven handbag can add texture to an outfit. It is important to consider the season when choosing the material of the handbag. A leather bag may be too heavy for summer, while a straw bag may not be suitable for winter.