Fashion is always evolving, but certain styles and trends have left a lasting impact on the industry. From the flapper dresses of the 1920s to the power suits of the 1980s, the 20th century was a time of constant change and experimentation in fashion. Here are some of the most iconic styles of the 20th century that continue to inspire fashion today.
1920s Flapper Style
The 1920s brought a new era of fashion, characterized by shorter hemlines, loose fitting dresses, and bobbed haircuts. The flapper style was all about breaking free from traditional gender roles and embracing a more modern, carefree lifestyle. The iconic flapper dress featured drop waists, beaded embellishments, and fringed details that became synonymous with the era.
1950s Retro Chic
The 1950s were all about classic elegance and femininity. The retro chic style of the era was defined by full skirts, fitted bodices, and cinched waists. The hourglass silhouette became the ultimate symbol of glamour and sophistication, and remains a staple in fashion today.
1960s Mod Fashion
The 1960s brought a new sense of rebellion and youth culture to fashion. The mod style was all about short hemlines, bold patterns, and bright colors. The mini skirt, first introduced by Mary Quant, became a symbol of female empowerment and sexual liberation. The mod style also featured bold accessories like geometric earrings and oversized sunglasses.
1970s Boho Style
The 1970s were a time of relaxed, bohemian fashion. The boho style was all about flowing fabrics, natural materials, and a carefree attitude. The iconic peasant blouse, maxi dress, and fringe details became synonymous with the era. Accessories like headbands and layered jewelry added a free-spirited touch to the look.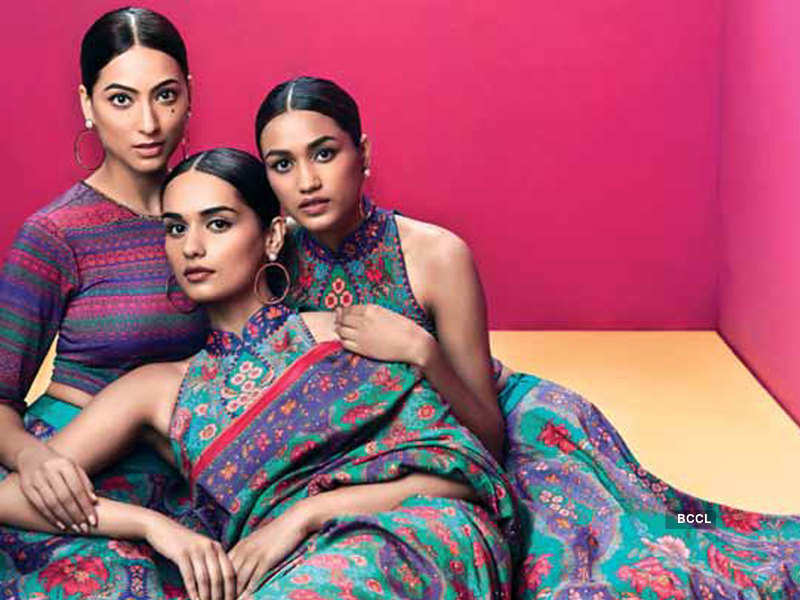 1980s Power Dressing
The 1980s were a time of excess and extravagance in fashion. Power dressing was all about bold, structured silhouettes and oversized accessories. The power suit, with its padded shoulders and nipped-in waist, became a symbol of female empowerment in the workplace. Bright colors, bold prints, and statement jewelry completed the look.
The styles of the 20th century continue to inspire and influence fashion today. From the carefree, bohemian vibe of the 1970s to the power dressing of the 1980s, these iconic styles have left a lasting impact on the fashion industry. By incorporating elements of these styles into your wardrobe, you can pay homage to the past while staying stylish and on-trend. Whether you prefer retro chic or mod fashion, there's a 20th century style that's sure to inspire your fashion choices.