Vintage fashion has always been a source of inspiration for designers and fashion enthusiasts alike. From the glamorous and elegant looks of the 1920s to the bold and colorful styles of the 1970s, vintage fashion continues to inspire and influence modern style. In this article, we will celebrate the enduring influence of vintage fashion and explore some of the ways in which it has impacted modern fashion.
One of the most significant ways in which vintage fashion has influenced modern style is through the use of classic silhouettes and designs. Many of the most iconic vintage looks are based on timeless designs that have remained popular for decades. The little black dress, for example, was first popularized by Coco Chanel in the 1920s and remains a staple of modern wardrobes. Similarly, the trench coat, the bomber jacket, and the denim jacket are all vintage designs that continue to be popular today.
Vintage fashion has also influenced modern style through its use of bold and vibrant colors. The 1960s, in particular, were known for their bright and playful colors, and many of these hues have remained popular in modern fashion. From neon pinks and yellows to bold blues and greens, vintage fashion has inspired designers to experiment with a range of daring colors and patterns.
Another way in which vintage fashion has impacted modern style is through its use of unique and unconventional materials. In the 1920s, flapper dresses were often made from silk and other luxurious fabrics, while the 1960s saw the rise of vinyl and other synthetic materials. Today, designers continue to experiment with a wide range of materials, including leather, fur, and even recycled plastics, in order to create unique and interesting looks.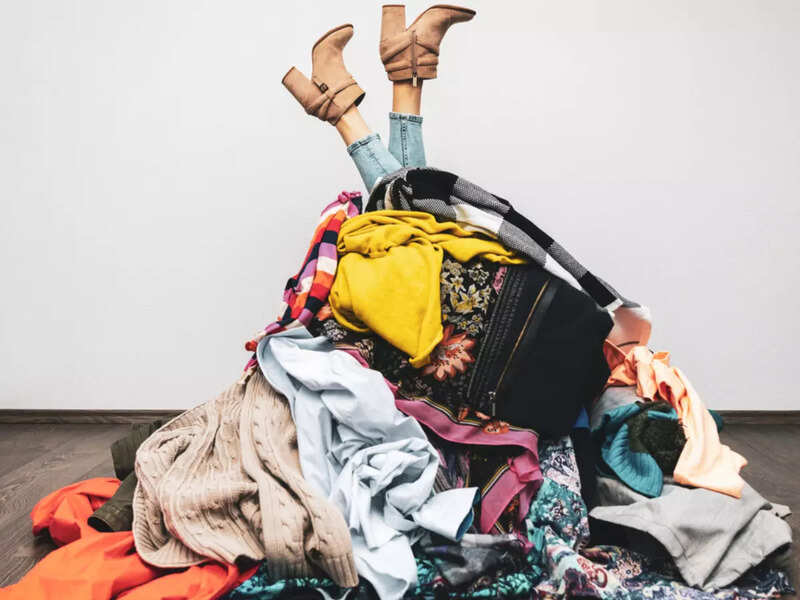 Finally, vintage fashion has inspired a renewed appreciation for handcrafted and one-of-a-kind pieces. Many vintage garments are handmade or feature intricate details and embellishments that are difficult to replicate. In a world where fast fashion dominates, vintage fashion offers an alternative to mass-produced garments and encourages us to value quality, craftsmanship, and individuality.
Vintage fashion continues to be an enduring source of inspiration for modern style. From classic silhouettes to bold colors and unique materials, vintage fashion has had a profound impact on the way we dress today. Whether you're a fan of vintage clothing or simply appreciate its influence on modern fashion, there is no denying the enduring appeal and beauty of vintage fashion.