Sunglasses are not just a fashion accessory but also an important tool for protecting your eyes from harmful UV rays. Finding the perfect pair of sunglasses can be overwhelming, with so many styles, shapes, and lens types to choose from. This ultimate guide will help you navigate through the sunglasses market and find the perfect pair that suits your face shape, style, and needs.
Face Shape:
The first step to finding the perfect pair of sunglasses is to determine your face shape. Different frame shapes and sizes complement different face shapes. For instance, square-shaped frames look great on round faces, while round frames look great on square faces. If you have an oval face, you can rock almost any frame shape. Knowing your face shape will narrow down your options and make your shopping experience easier.
Frame Material:
The frame material is another important factor to consider when selecting sunglasses. Frames can be made from various materials such as metal, acetate, plastic, and wood. Each material has its advantages and disadvantages. Metal frames are durable and lightweight, while acetate frames are comfortable and come in various colors and patterns. Plastic frames are the most affordable, but they may not be as durable as other materials.
Lens Type:
Choosing the right lens type is crucial for eye protection. The three most common lens types are polarized, photochromic, and gradient. Polarized lenses are great for reducing glare, while photochromic lenses change color depending on the lighting conditions. Gradient lenses are shaded at the top and bottom, providing protection from both direct and reflected sunlight. Choosing the right lens type will depend on your lifestyle and activities.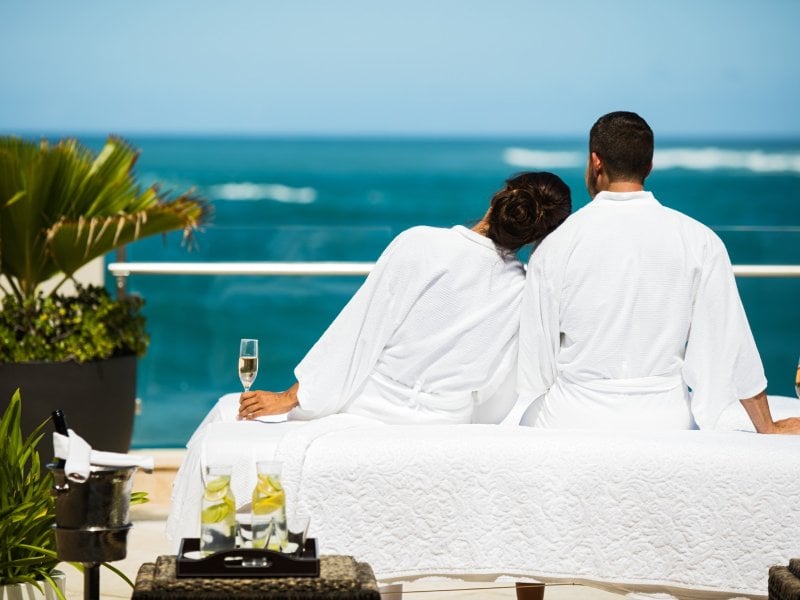 Brand Reputation:
It's important to choose a reputable brand when buying sunglasses. Look for brands that offer UV protection and high-quality lenses. Some of the most popular sunglasses brands are Ray-Ban, Oakley, Maui Jim, and Persol. These brands are known for their durability, comfort, and style.
Price Range:
Sunglasses come in various price ranges, from budget-friendly to high-end luxury brands. Determine your budget before shopping for sunglasses. Remember, expensive doesn't always mean better. You can find affordable sunglasses that offer great protection and style.
Finding the perfect pair of sunglasses requires a combination of factors such as face shape, frame material, lens type, brand reputation, and price range. Use this ultimate guide as a starting point to narrow down your options and find the perfect pair that suits your style and needs.